WELCOME TO MG!
We're Here To Keep You Comfy!
MG Refrigeration provides our clients with the ultimate service: peace of mind. Because we're local HVAC technicians backed by a national brand, we can provide a security and reliability other HVAC businesses can't match. No hidden fees, no predatory pricing; just good service at a great price.
MORE ABOUT US
Secure Warranty (complete installation)
rebates on qualified equipment
TESTIMONIALS
Our Customer Stories
Martin was amazing - I highly recommend his services! I had contacted a few other companies to try to have my Senville ductless heat pump serviced and everyone else turned up... read more their nose at me. Everyone, except Martin. He was timely, responsive, reasonably priced, communicated what he was doing and why - and fixed the problem. I couldn't ask for better service and have sincere gratitude for his help.

melissa zimmerman


October 4, 2022

The service was fast and efficient. Although the suppliers were all closed Martin was able to secure the needed parts and get the heat working on. Saturday night! ... read more Thank you Martin!

Greg Long


May 2, 2022

I called to have my broken fridge fixed, he didn't have time until next Monday but he tried to help me on the phone.

Andrew Park


May 2, 2022

Martin was professional and very knowledgeable. He explained all the steps he took to repair our furnace. More importantly, he helped us in a very timely manner when our furnace... read more was blowing cold air during the recent cold snap. Thanks Martin!

Candice Yu


December 30, 2021

Martin responded to me in a timely manner and did not discriminate me like others who said they "were not taking on new customer." Martin knows his stuff. ... read more Communicated with me when it was done and provided information on how my tenant can maintain it better. Very happy with Martin and his service. I have many other properties I manage, I will be calling on Martin.

Jackie Ngai


November 19, 2021

We were very happy with Martin and his team And would highly recommend him for all your Heating and cooling needs

Dennis Burdge


August 15, 2021
Schedule Service
Or Call

250-889-6827
Brands we service in Heat Pumps and Air Conditioners.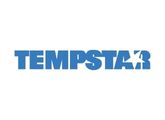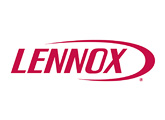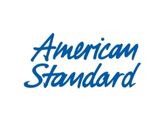 Brand we service and sell on Refrigeration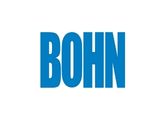 Brands we sell Heat pump and Air Conditioners central systems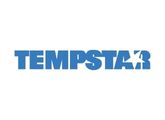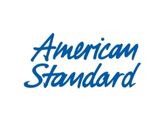 Brands we sell Duct less Heat Pumps and Air Conditioners
Brands we sell in Natural Gas or LP Furnace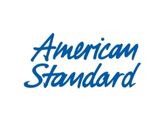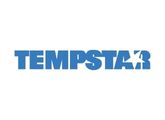 Brands we service on Natural gas or LP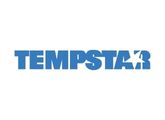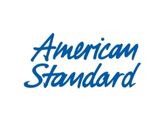 Brands we serve and sell on demand hot water tanks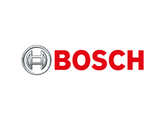 Brands we service and sell Ice makers